Would you like to purchase
a piece of original art?
Thank you for your support!!
Give as a gift? email: joecplay@mindspring.com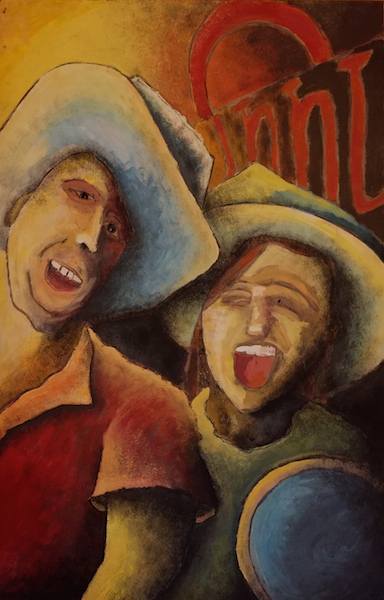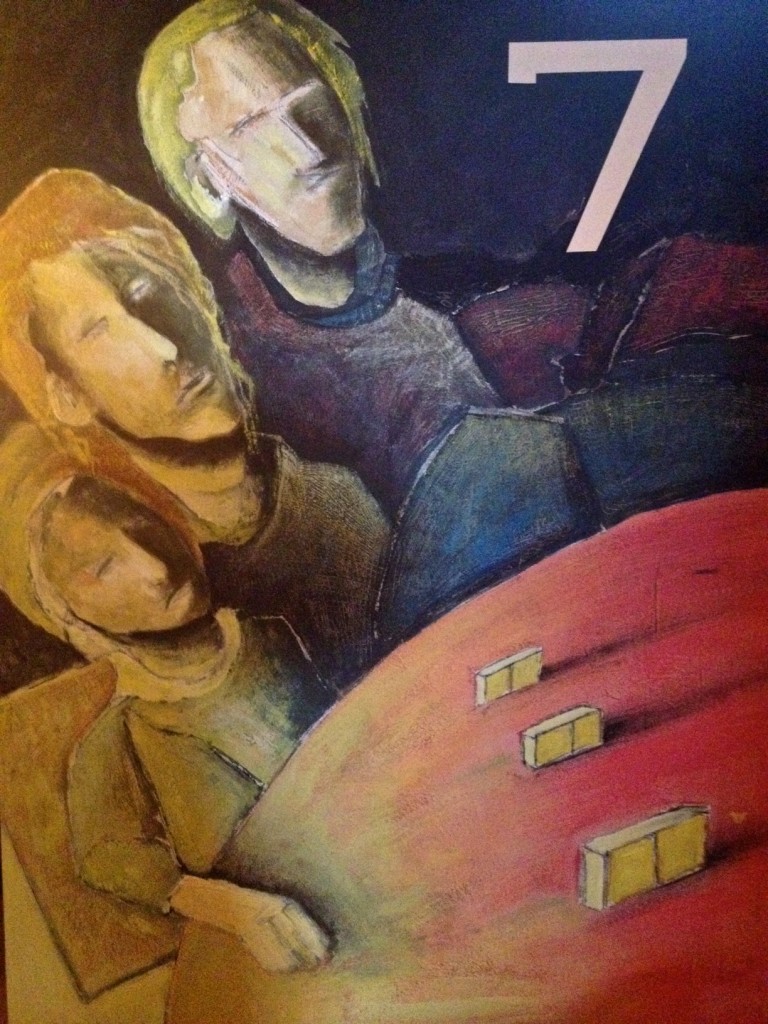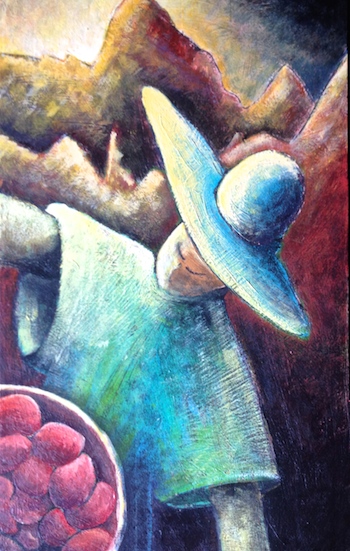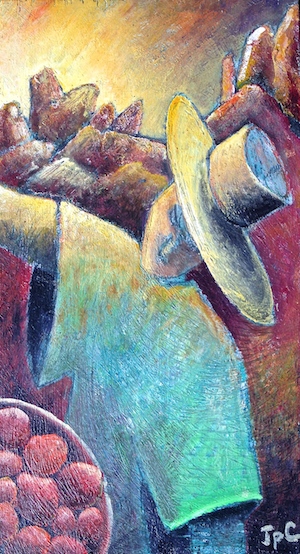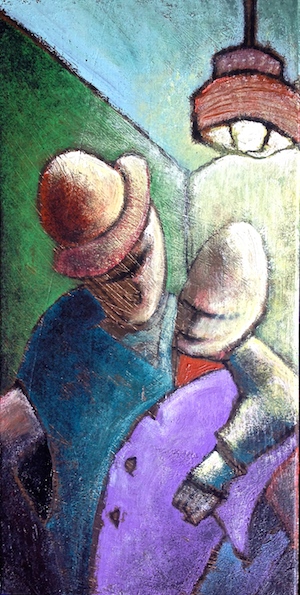 __
A few things that are important to me about paintings right now are light…I'm working on how to cast light on a subject and allow for a strong disparity between light and dark. As with life and all of us we are filled with both light and dark and art that doesn't hold both is less interesting to me. Also I do like human figures and a personal "STORY" in my paintings…not always but I believe its a powerful way for a viewer to put themselves into the painting.
Then texture. I've REALLY gotten into painting many many layers and adding sand to my paint. Thick and textured and multilayered. Just like life. Painting with colors directly out of a tube and flat against a canvas bores me!
Then hats for some reason I'm all into hats..just a phase I guess.
So enjoy the visual and I hope over time it settles into your home and continues to tell you stories. I almost like the idea of someone having an expectation or initial reaction to a piece of art..and then over time adjusting and growing to connect with art..as if they need time to befriend it. It's a personal and mutual process.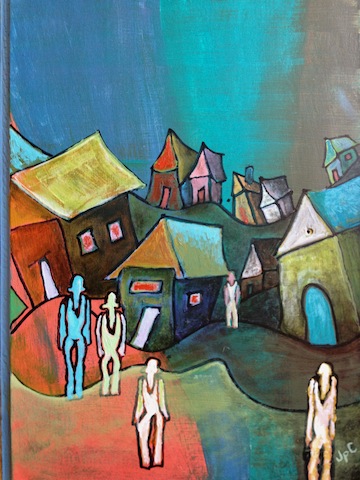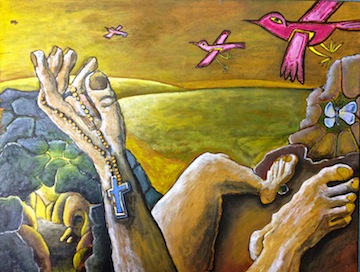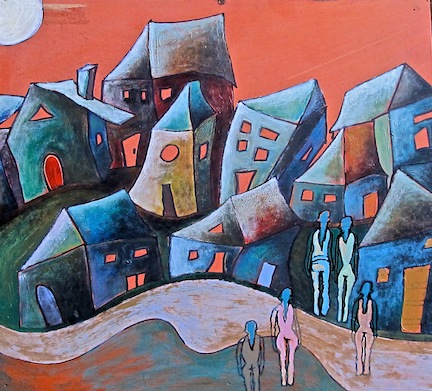 I love to paint. sometimes I do 2 in a day. just quick and unedited. I am working on letting my unconscious mind create easily without the voice of editor telling me it's not good enough. Here are a few-
Come to a show. Sometimes I display my new paintings for fun…Enjoy!- Joe